SOLD !! Louis Vuitton Damier Ebene Porte-Ordinateur SABANA Computer Case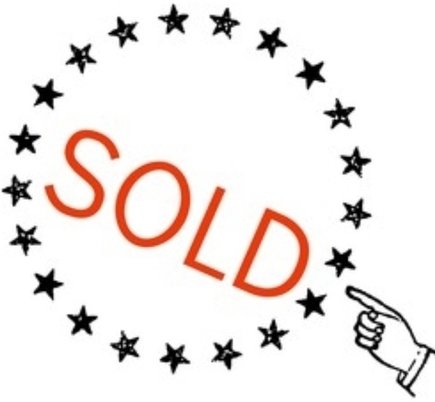 Louis Vuitton Empreinte Artsy MM M94047, in Blue (looks black in some lighting). This bag is in excellent condition. There are no scuffs on the corners at all. The leather canvas is very pretty with no issues found. The hardware shines beautifully. The inside is clean and odor free. Comes with dust bag. Date Code: CA115, Dimensions: 18.5 x 6.25 x 14.5".

Louis Vuitton (R) is a trademark of Louis Vuitton.