SOLD Antique Limoges Elite Cup and Saucer full of Roses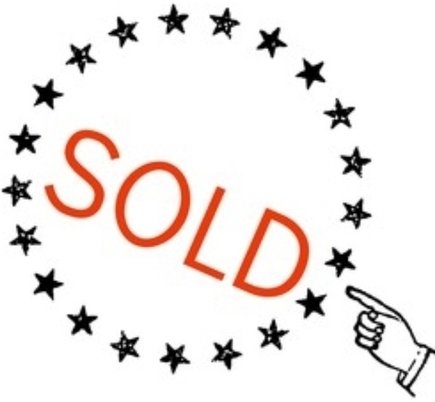 100% Authentic LOUIS VUITTON Rose Indian Pink Monogram Vernis Leather Brea MM shoulder Bag. So Beautiful!! This bag includes a detachable shoulder cross body strap. The outside of the bag includes a vachetta Leather trim in a caramel tone patina. No unsightly water marks or age marks. This bag was only used a few times and includes the protective plastic still on the feet. Please excuse the occasional white spots that may appear as a reflection on the shiny vernis leather. This is from the camera. There are no white spots on the bag. The interior has 3 pockets, two on one side of the bag and one zippered pocket on the other side. It includes four adorable gold tone feet, with the plastic still on them.
Condtion:very light use, with caramel patina, minor surface scratches may be present on some of the metal parts. Interior is clean and odor free. No white marks on the outside leather. Vernis leather is shiny and intact. BEAUTIFUL BAG!
13.25" x 9.75" x 5". Shoulder drop 15"Comes with dust bag and tags.Date stamped: DR4183Retails $2730 + Tax.