SOLD Louis Vuitton Rubis Neo Bucket Shoulder Bag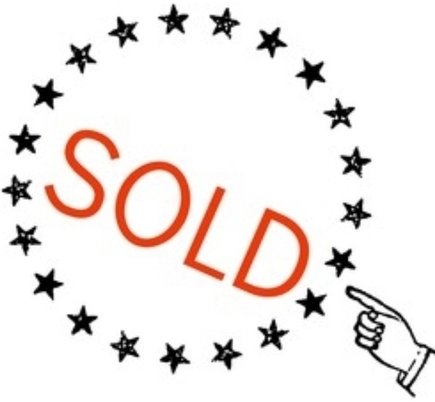 Authentic Louis Vuitton Alma Damier Ebene PM Satchel Bag. This bag is so perfect for the fall and winter wardrobe! It is in Great previously owned condition. Exterior and interior shows minor usage. The leather still shines and shows a few stray marks and wrinkles, nothing that is distracting.The zipper functions properly. The bag is clean on the inside and odor free. Comes with a dust bag. Date Code: BA0034. Dimensions: 12.6 x 6.4 x 5.0".
Louis Vuitton is a registered trademark of Louis Vuitton. VintageParisDesigns has no affiliation with Louis Vuitton or any other designer sold at VintageParisDesigns.com. VintageParisDesigns.com is a resale boutique.