SOLD Authentic Vintage Louis Vuitton Noe Bucket Bag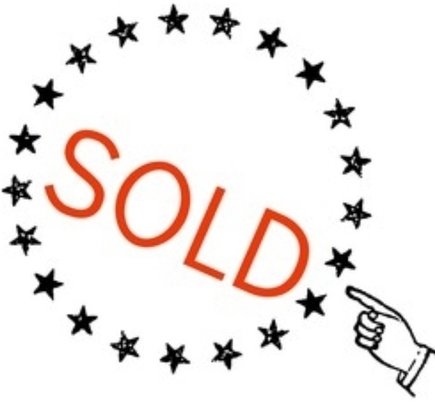 Authentic Louis Vuitton Noe Monogram Bucket Bag with drawstring closure. This bag displays vintage Louis Vuitton at its best! The bucket style is versatile and flexible. The floor of the bag is sturdy so you can stand items inside the bag if desired. The bag closes with an original leather drawstring and the shoulder strap is adjustable. The bag is in Pre-owned good condition. There are no large water stains, just small age marks. The inside is clean and odor free in good condition. The dimensions are 10" x 13" x 7". Date Code: AR0954. Country of Origin is France.

Louis Vuitton is a registered trademark of Louis Vuitton, VintageParisDesigns has no affiliation with Louis Vuitton. We are a resale online boutique.