SOLD Ester Miler Hand Painted Signed Limoges Porcelain Dinner Plate T&V Red Roses 10 Inch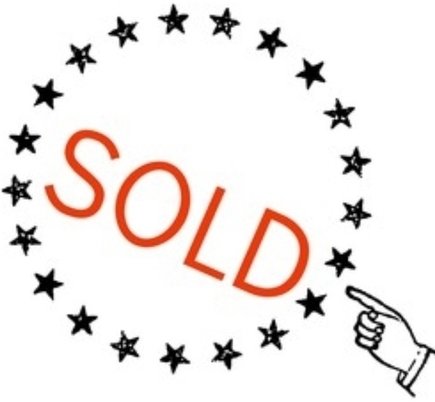 Ester Miler Signed Limoges France Porcelain Red Rose Insignia T&V Plate. We offer a beautifully hand painted plate by Ester H Miler. It is RARE to find this red rose plate with a three letter insignia written in gold on the top of the plate by Ester Miler, Tressemann and Vogt. This plate is so precious. Ester Miler was the exquisite painter for the White House years ago. Her items are very collectible and have stood many years of history. This plate measures 10" in diameter. In beautiful condition with no issues found!

Beautiful piece for the collector!

About our shipping costs: There are times when shipping costs may appear high in correlation to the item. Unfortunately shipping costs have risen drastically in the past few years. As well as the rising costs, porcelain MUST be wrapped very carefully, if not it will break. It is not worth cutting back on the packaging and shipping to save a dollar or two and risk destroying the BEAUTIFUL and PRECIOUS history of these vintage and antique pieces that will never be duplicated. Thank you for appreciating our passion.