SOLD Jacobson Beaded Satin Art Deco Style Handbag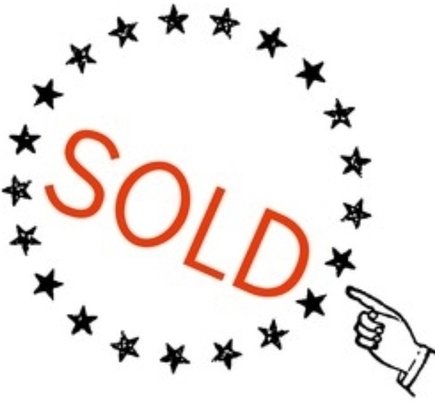 Jacobson Beaded Satin Art Deco Style Handbag with a scalloped top edges. This bag is simply gorgeous. The bead work is beautiful on this bag. As you can see the lights reflect the different colors of the tubed beads with such elegance. The background color of the bag is a deep black with pink, bronze and blue beads forming a lovely center heart on either side.
The bag is handmade for Jacobson's, a retail store that opened in the USA in the late 1800's and declared bankruptcy in 2011. This piece is clearly sold prior to the 90's as it screams of an earlier time. The bag is very very well made. It is a heavy piece, lined over a substantial stuffing to keep its shape.
This beautiful bag has a tuck in strap and measures 8 inches in length, 6.5 inches high and includes a zippered closure.
There are no defects found and the shining tubular beads are all in place with no evident loose threads.
Perfect for any formal affair