SOLD Limoges France Covered Butter Dish with Porcelain Insert Plate and Dome Lid Cover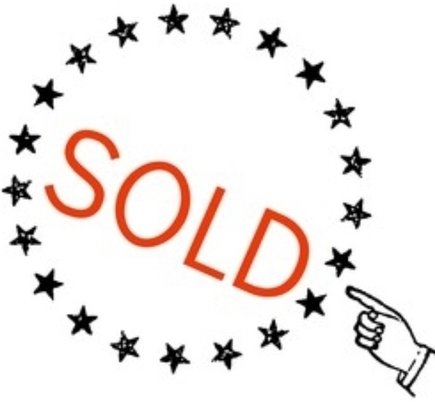 Limoges France Covered Butter Dish with Porcelain Domed Cover. Beautiful and Stunning! This is a 3 piece butter dish, including a porcelain insert plate seated upon a gorgeous painted butter dish. The dome cover will take your breath away! This set will be the prettiest pieces you will ever have the opportunity to own. They are in excellent condition, with no issues to speak of. The dish measures 8" Diameter. The porcelain dome measures 6.5" diameter, 6" high and the set stands 1.5" high from the table. Marked Limoges France on the underside as shown.
About our shipping costs: There are times when shipping costs may appear high in correlation to the item. Unfortunately shipping costs have risen drastically in the past few years. As well as the rising costs, porcelain MUST be wrapped very carefully, if not it will break. It is not worth cutting back on the packaging and shipping to save a dollar or two and risk destroying the BEAUTIFUL and PRECIOUS history of these vintage and antique pieces that will never be duplicated. Thank you for appreciating our passion.