SOLD Louis Vuitton Looping MM Monogram Shoulder Bag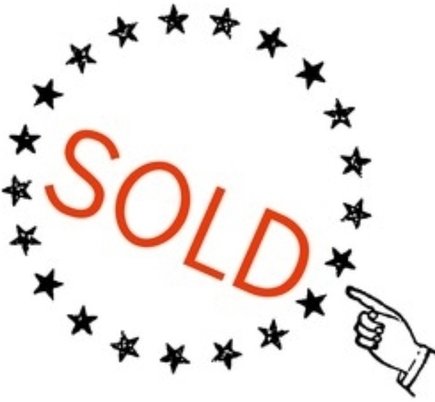 Louis Vuitton Looping MM Satchel shoulder bag. In excellent condition with a zipper closure and a perfect loop shoulder strap that fits nicely on your arm. The bag is very pretty with very minor usage and clean inside with no odor. Dimensions: 9.4" L x 3.9" W x 8.3 "H, Country of Origin: USA, date code: SD0051. Great everyday bag!
Louis Vuitton is a trademark of Louis Vuitton. VintageParisDesigns has no affiliation with Louis Vuitton.