SOLD Louis Vuitton Olympe Maroon Leather M40926 Quetsche Tote Bag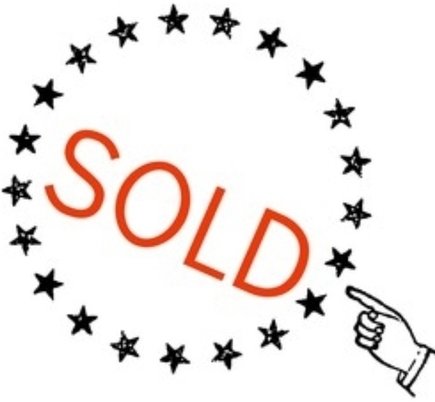 Louis Vuitton Olympe Bag Color Maroon Quetsche M40926. Retail $3800.00
This is a gorgeous beautiful bag! It is in EXCELLENT condition with just a very few stray marks on the inside flap. The front vachetta leather near the opening clasp has a patina building with light spots. There are faint light usage marks on the opening clasp. Other than that the bag is incredible. Super pretty with a deep burgundy soft lining. The bag has lots of compartments, with a middle zip pocket separating two sides of the interior. The outside of the bag has an open pocket under the front flap and a zippered pocket on the beautiful backside of the bag. The color is stunning with rich burgundy rolled handles and trim. Super pretty and an updated look on the iconic monogram canvas.
Detailed info: Natural cowhide leather trimmings
-Iconic Toron handles with leather fastener
-Classic golden color lock
-Large exterior front and zipped back pocket
-2 interior compartments with 4 flat and 1 zipped pocket
-Soft Microfibre lining
14.6 x 9.4 x 6.7 inches
(Length x Height x Width)
Date Code: SP4152, comes with dust bag, care booklet and tag. RETAIL $3800.
Louis Vuitton is a registered trademark of Louis Vuitton. VintageParisDesigns has no affiliation with Louis Vuitton. VintageParisDesigns is a resale online Luxury Boutique.