SOLD Louis Vuitton Plein Soleil Cabas Pm Damier Azur Tote Bag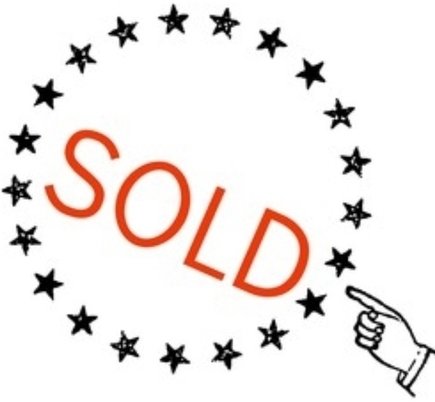 Louis Vuitton Plein Soleil Cabas PM Tote Bag in Azur Damier canvas. This bag is a rare limited edition 2012 Summer Catalog Bag. It is gorgeous!!! There is no wear on this bag at all and it looks almost new! It is light weight on your shoulders making it a very comfortable bag to use, especially for those of use that get tired of heavy bags. This bag is large yet comfortable. The bag can be snapped on the sides to form an hour glass shape. Or you can release the snaps for a box like shape offering more room. The straps are a knit canvas of dark navy blue with Louis Vuitton embossed on them. The outside of the bag is clean with no wear to corners or handles. The interior is as clean as could be with no odor. Dust bag is included. Date Code: DU1112. Dimensions: 12 x 5 x 11.5". Country of Origin is France.
Louis Vuitton is a registered trademark of Louis Vuitton. VintageParisDesigns has no affiliation with Louis Vuitton or any designer featured on VintageParisDesigns.com. VintageParisDesigns is a luxury resale boutique.