SOLD Louis Vuitton Ribera Gm Damier Ebene Duffel Travel Luggage Bag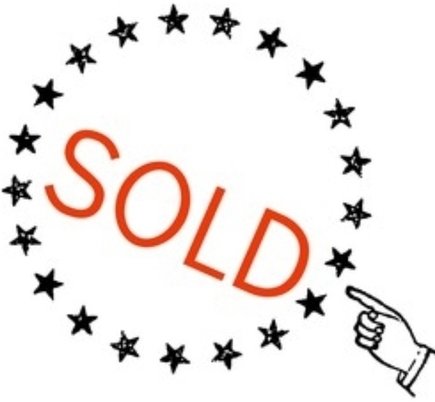 Louis Vuitton Damier Ebene Ribera GM Travel Bag. Lovin this bag!! It is a fantastic UNISEX bag with an updated "CLASSY" shape. It is so much better in person than the pictures portray. The shape is a beautifully round bubble of a half moon shape. It looks stunning next to any damier ebene bag or accessory. Perfect for carry on travel as it is large in size. In EXCELLENT condition. The bag shows the slightest of wear in the corners, nothing distracting. The inside is clean and odor free. Date Code: AR1001, Dimensions: 19 x 12 x 12". Comes with handle grips and name tag. Add this gorgeous bag to your fall and winter wardrobe.

Louis Vuitton Bags® is a registered trademark of Louis Vuitton Bags. Louis Vuitton is a registered trademark of Louis Vuitton. VintageParisDesigns has no affiliation with Louis Vuitton. VintageParisDesigns.com is a Luxury Resale Designer Boutique.