SOLD Bucket Bag Louis Vuitton Petite Noe Bucket Hobo Bag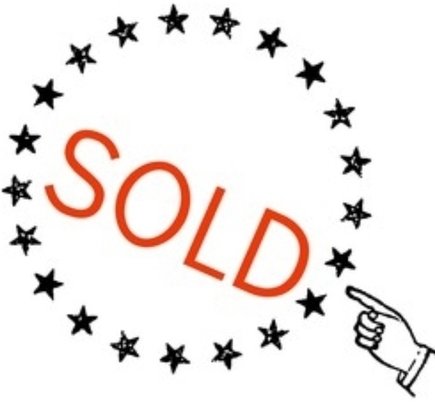 Iconic Leather Louis Vuitton Petite Noe Bucket bag in LV Monogram. Great vintage bag with the true look of Louis Vuitton. This piece speaks of a collector's piece that adds the feel of years of a true blue Louis Vuitton customer! The bucket bag is not overly large on your arm. There are some Noe bags that tend to look too round and bulky. This one is the petite version which feels and looks comfortable. The canvas is flexible in nature to fill it with your essentials. The bag is vintage and therefore shows age to the leather parts and canvas, specifically to the bottom of the bag where you see a dry stain on the exterior floor as shown and some pen marks on the side of the interior as shown. Please take a look at the pictures. The bag measures 9.4 x 7.1 x 10.6". Date Code: FO 883. This is a vintage bag from the 1980's. It is iconic and historic to use!
ALWAYS AUTHENTICITY IS GUARANTEED!!
Louis Vuitton is a trademark of Louis Vuitton. Vintage Paris Designs has no affiliation with Louis Vuitton or any designer featured at VintageParisDesigns.com. VintageParisDesigns.com is a Luxury Resale Designer Boutique.