SOLD !! Louis Vuitton Damier Ebene Porte-Ordinateur SABANA Computer Case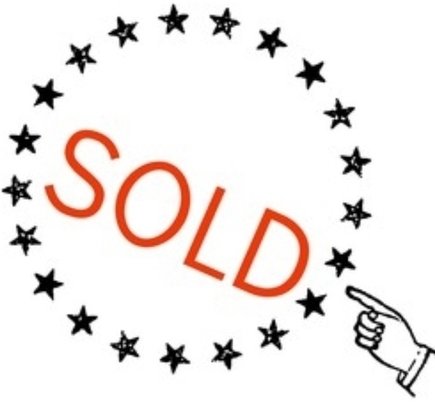 Louis Vuitton Estrela MM Shoulder Bag with cross body strap. This is a great bag with a zipper closure at the top, a cross body strap and large soft interior. The bag is in great condition. There is a bit of prior usage as it is a pre-owned bag. There is one small water dirt mark on one of the back corner floor vachetta leather panels and a bit of soiled wrinkles on top trim, neither are distracting in my opinion. There are two small dirt marks on the inside, again nothing noticeable once you fill this bag with all your beautiful treasures! The bag measures a flexible 14.5" x 11.2" x 6". Date Code:VI1161. This bag is odor free!
Louis Vuitton ® is a registered trademark of Louis Vuitton.