SOLD Special Order Louis Vuitton Monogram Greenwich Luggage Bag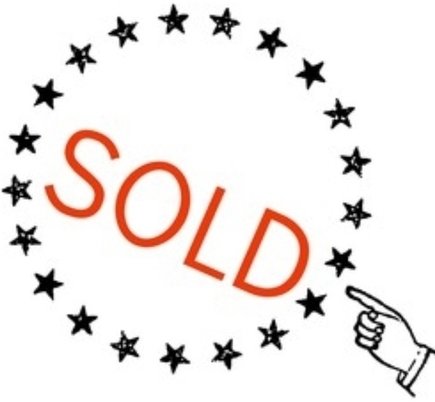 Special Edition Louis Vuitton Monogram Greenwich PM Luggage Bag. Great bag, great size and great style! Love this bag. The greenwich is most often made with the damier ebene pattern. This is a special edition monogram canvas bag. It is perfect perfect for a carry on bag. The bag zips at the top, has great satchel handles and a box shaped lined interior. The bag shows a little bit of leather aging but nothing distracting. No large stains or defects. The inside is clean and odor free. Dimensions: 15 x 13.5 x 9". Date Code: AR0046.
Louis Vuitton is a registered trademark of Louis Vuitton. VintageParisDesigns has no affiliation with Louis Vuitton.