SOLD Austria Pink Porcelain Roses Gold Titanic Four Sided Vase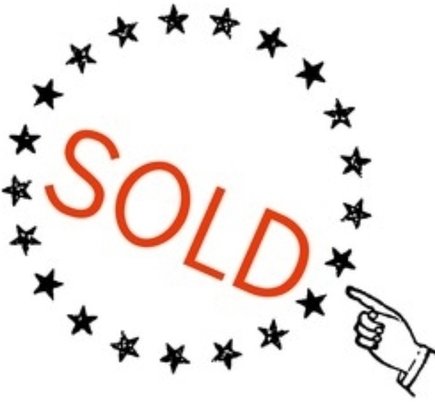 Titanic Austria Pink Rose Gold Four Sided Vase. This vase is stunning! The pink roses so delicately float on the pastel background and each painted panel on the four sides is different. The mold is quite rare. It measures 12 inches high and 4 inches on the base. The gold gilt is heavy on both the bottom base and the top of each side panel. Take a look at the pictures, this piece is gorgeous. In excellent vintage condition, with no breaks, no chips, no cracks are present. A gorgeous piece of porcelain!

About our shipping costs: There are times when shipping costs may appear high in correlation to the item. Unfortunately shipping costs have risen drastically in the past few years. As well as the rising costs, porcelain MUST be wrapped very carefully, if not it will break. It is not worth cutting back on the packaging and shipping to save a dollar or two and risk destroying the BEAUTIFUL and PRECIOUS history of these vintage and antique pieces that will never be duplicated. Thank you for appreciating our passion.